Lighting poles
METAL LIGHTING POLES, LIGHTNING DISCHARGERS, FOUNDATIONS AND ATTACHMENTS
Metal cylinder, cone or round faceted and hollow lighting poles designed to mount lighting sets, cables, municipal electric transport power lines and advertising panels or other structures.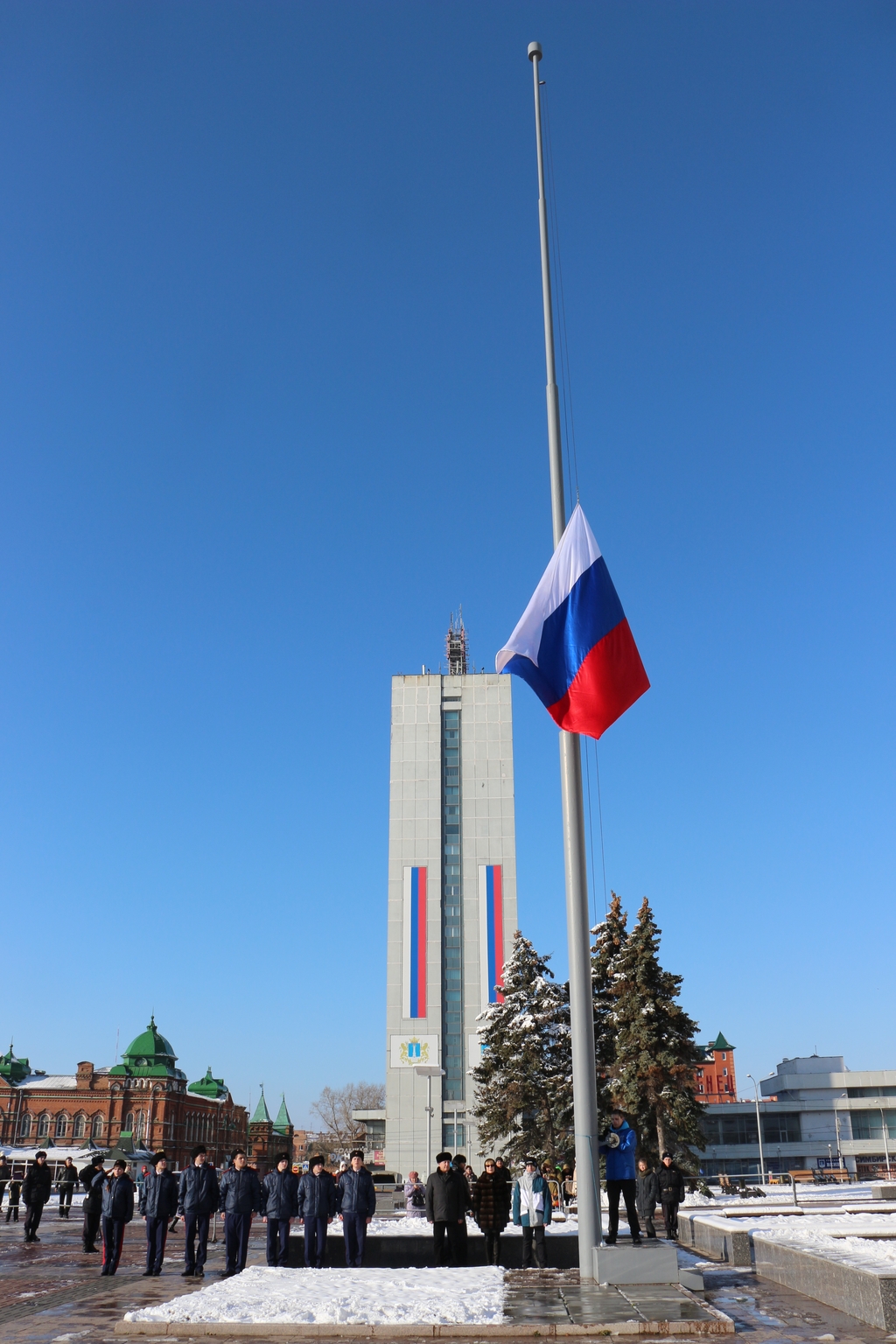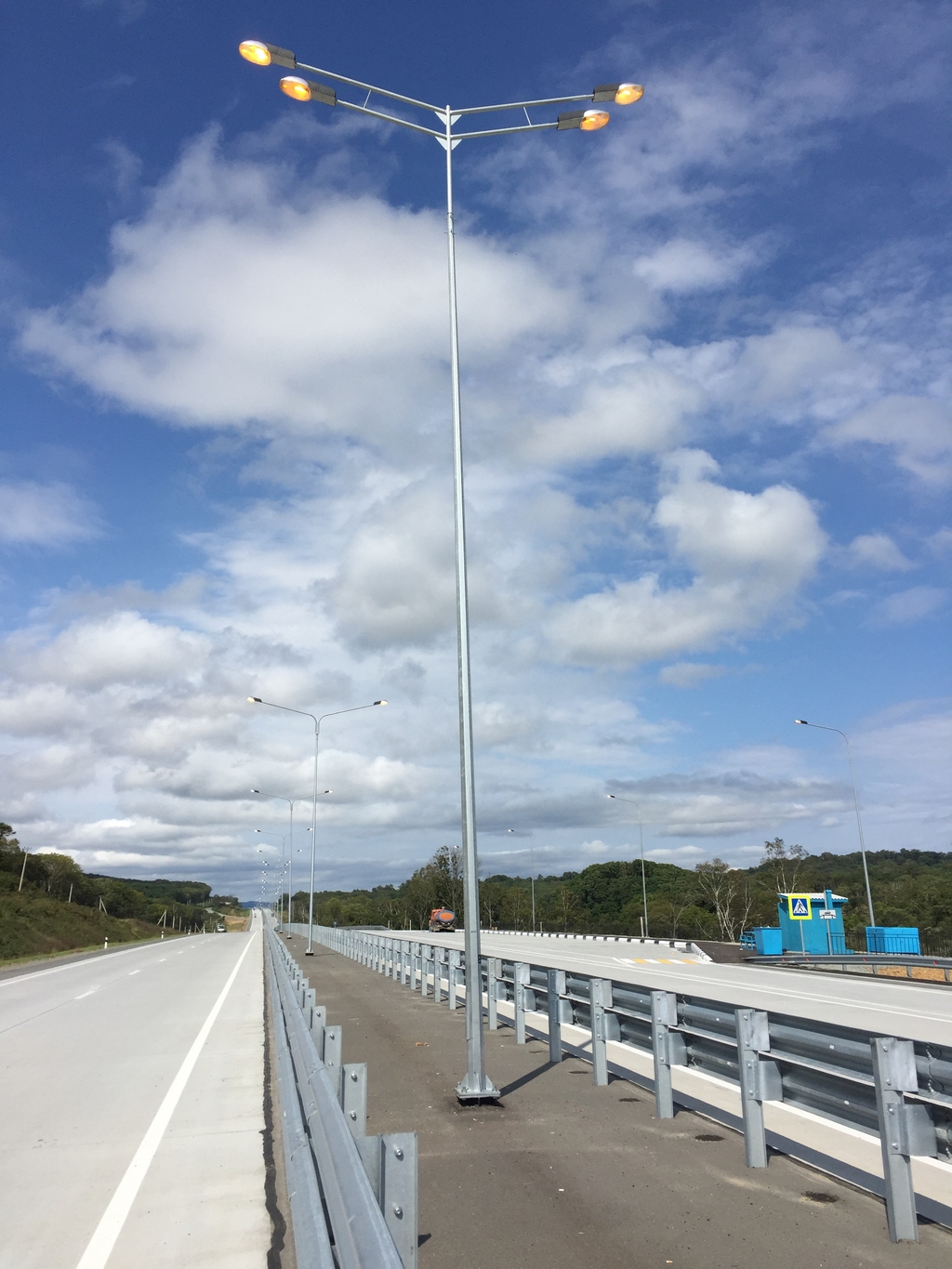 Rust-resistant treatment is made by galvanizing, thus ensuring corrosion resistance within max 100 years (provided that no mechanical damages are available).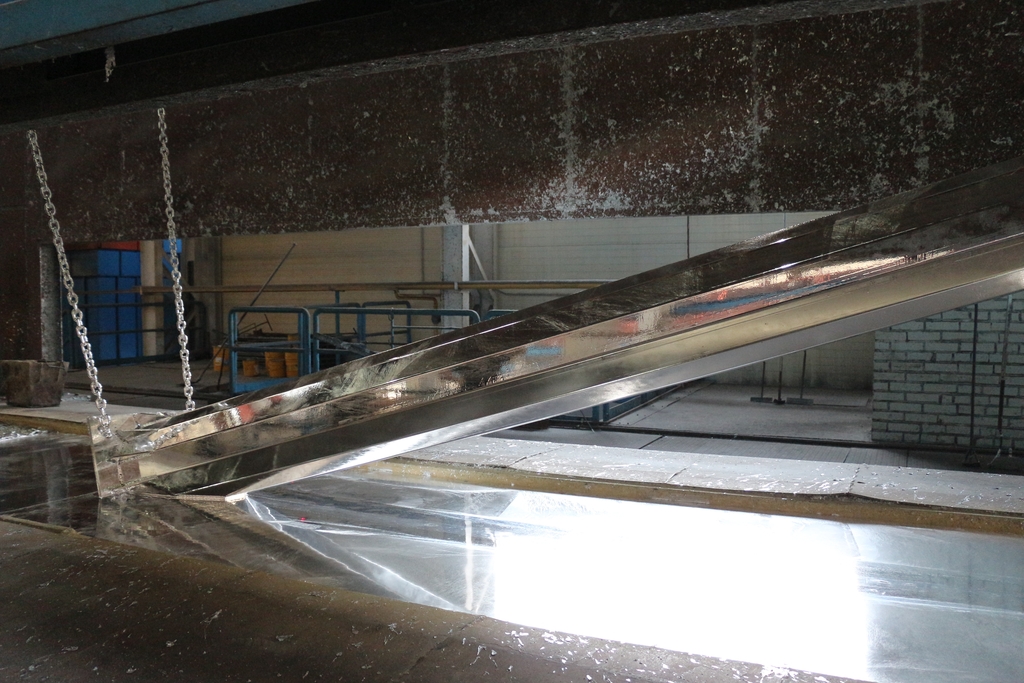 The Company has its own hot dip galvanizing plant commissioned on April 14, 2011. Its output is about 300 tons of metal structures a day. The galvanizing bath is 13x1.6x3 m. Another galvanizing plant now enters its closing stage.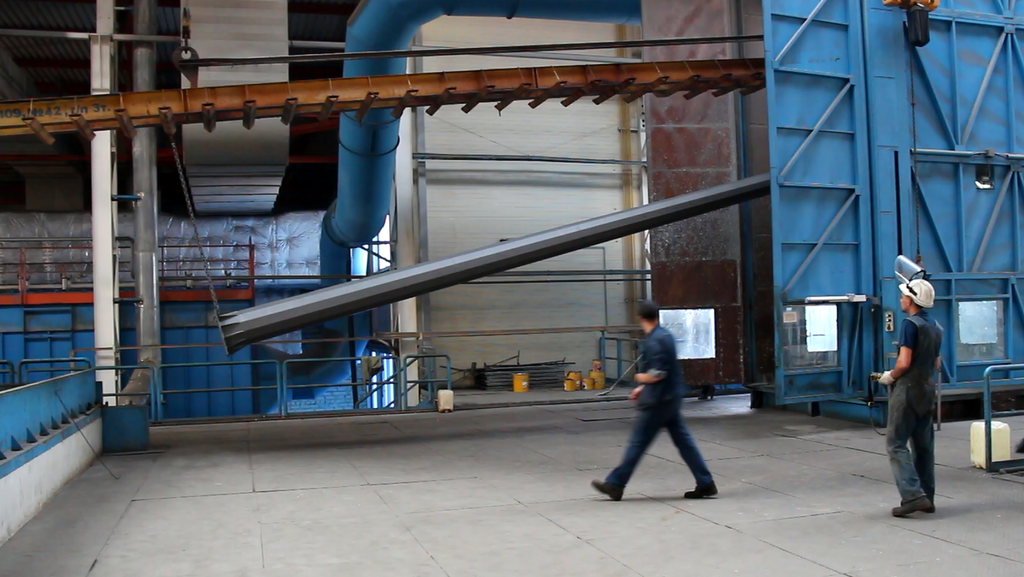 CTC Metallokonstruktsiya JSC produces a wide range of duly certified lighting poles as provided by the following standards:
- STO 05765820-003-2015 Metal Lighting and Municipal Electric Transport Contact Line Poles
- STO 05765820-004-2015 Multipurpose Steel Mast and Free Standing Lightning Discharger Structures
For the purpose of implementing exterior lighting projects the following opportunities are available:
- Commercial product acquisition
- Development of poles pursuant to technical specifications made available by the customer
Advantages of poles produced by CTC Metallokonstruktsiya JSC:
Faceted cone and tubular lighting poles and searchlight towers produced by JSC CTC Metallokonstruktsiya:
Nonbearing faceted poles:
- Round cone poles
- Tubular streetlight poles
Poles with underlying cables for highways, squares, yards, crossroads, embankments, parks, gas filling stations, sports areas, schools and child care centers.
Bearing faceted cone poles
- Faceted cone poles for contact lines
- Tubular poles
- Contact line and exterior lighting tubular poles
Poles with overhead cables for squares, highways, crossroads, streets or roads with low, medium and high traffic intensity or contact lines used by municipal electric transport or self-supporting isolated wire.
Searchlight towers with a mobile head frame; faceted cone poles.
Designed for highways, roads, crossroads, airports, railway stations, sea ports, ski slopes and sports areas, parkings and vast spaces or squares.
Searchlight towers with a stationary frame; faceted cone poles.
Designed for open sports facilities, arrival platforms, airports, sea or river ports, construction or industrial sites, oil tanks or warehouses.
Lightning dischargers (faceted cone poles) ensuring lightning immunity for sports areas, warehouses, air buildings, telecommunications sites, power supply units, industrial or oil and gas facilities or airports.
Faceted cone and tubular communications poles.
JSC CTC Metallokonstruktsiya operates a fully integrated production of steel lighting poles.